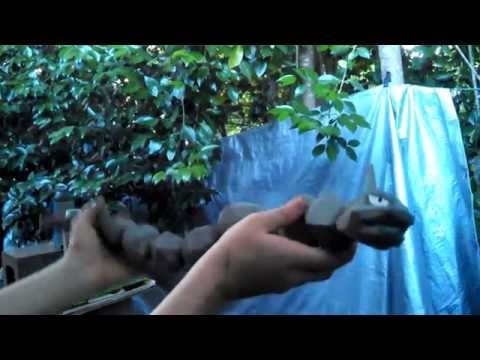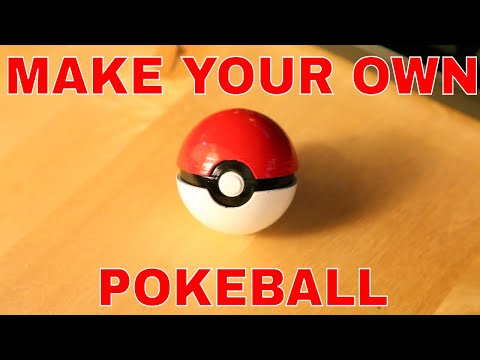 The big computer game news today saw the announcement of the latest Pokémon games set to hit the Nintendo 3DS in fall of this year.
Naturally, social media has gone into meltdown when it was announced that rejigged versions of 2003's hugely popular Saphire and Ruby versions would come out as "Omega Ruby" and "Alpha Sapphire" towards the end of this year.
We thought we'd jump on the bandwagon and celebrate with five amazing Pokémon models you can print at home!